CASES AND PARTNERS
Better together
We love our partners, and we're proud to know that they love us. Well actually, it's probably our software they love, but that's even better. We want to tell you why. Here are some stories about how Softpay works for our partners, and why they're happy to be working with us.
Please take a moment to read them and learn why.
Success stories
Partners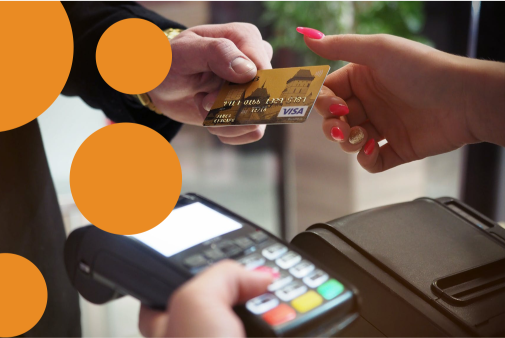 PARTNER
Nets
Nets and Softpay partner for first of its kind in-store payment solution.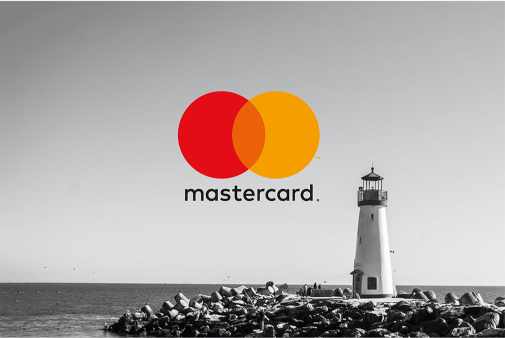 PARTNER
Mastercard Lighthouse
Softpay (UNWIRE) selected to participate in Mastercard Lighthouse program.