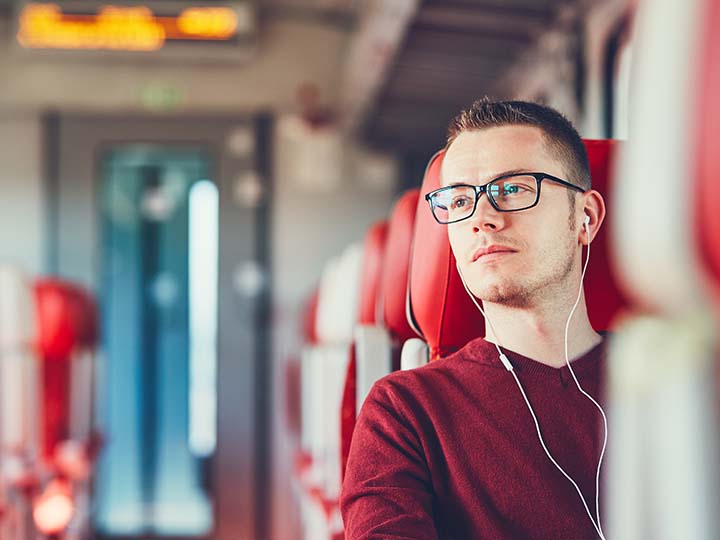 Improve your customer experience
Whether you are delivering packages, selling tickets or amenities, you often need to be able to receive payment fast and efficiently with softPOS. No more heavy and clumsy payment terminals or being unable to receive payment at the time of delivery. We have created the right solution for you and your colleagues.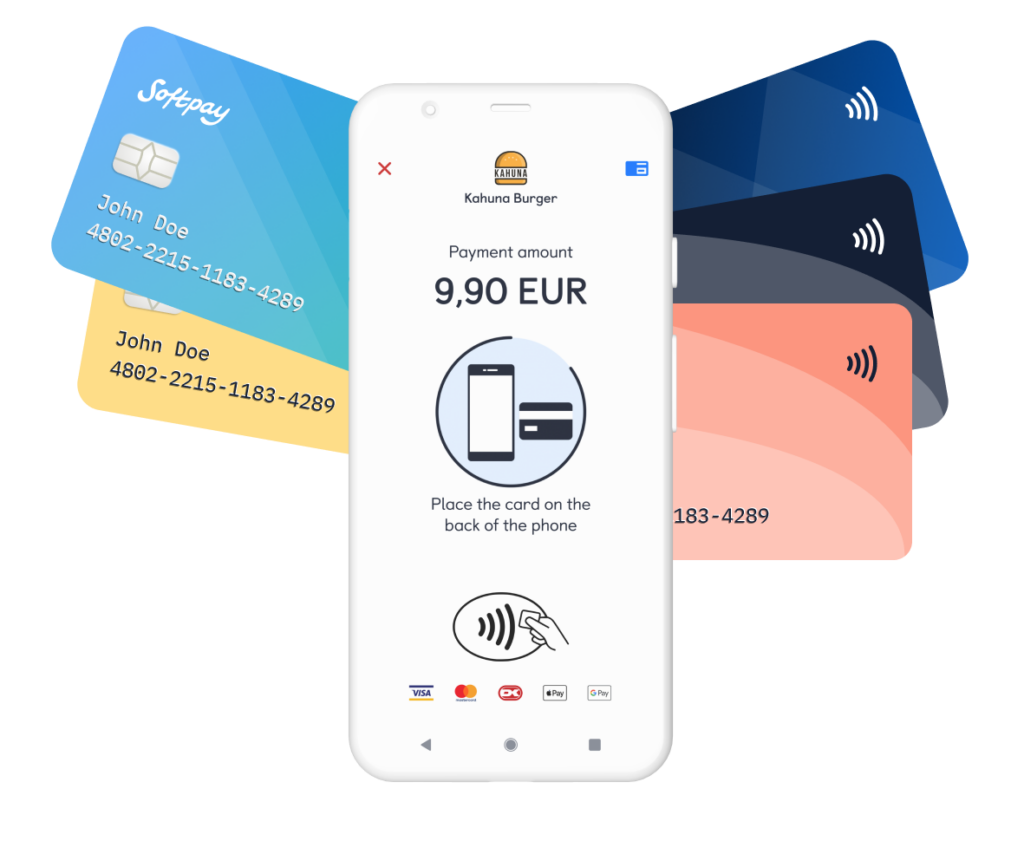 No need for expensive
extra hardware
With Softpay, your employees don't need expensive hardware to complete a transaction. Equipped with an Android device and Softpay, every employee can finalize a sale on the spot.
Easy onboarding to SoftPay
On the same Android device, you can have both the POS/ECR system and the Softpay payment terminal. In many cases, you can download the Softpay solution to existing Android devices such as phones or devices used to scan goods when refilling shelves. Then you are ready to receive payments.

You can use your existing acquirer, and POS/ECR vendor and all you need is the Softpay solution to transform the current Android device into a full contactless payment terminal with PIN.
Take payments anywhere
Turn your Android device into a payment terminal today.