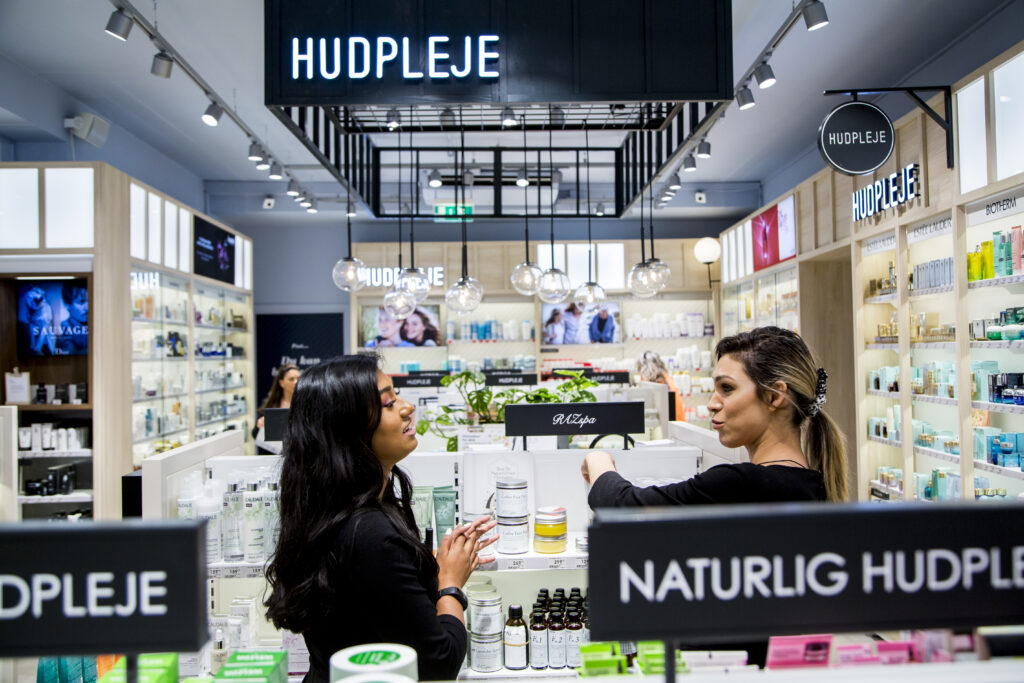 Softpay's mobile application can be downloaded to any Android device and turn it into a full tap-to-phone payment terminal with PIN combined with Nets' unmatched payment infrastructure. This will allow merchants to receive payments anywhere in-store. Learn more about the product here.
Nets' payment infrastructure enables the Softpay mobile payment application to conduct in-store payments as if it was a physical payment terminal. A large number of leading Northern European merchants, including Danmark's largest retailer Salling Group, already plan to introduce the Softpay mobile payment application. Nets and Softpay.io aim to launch the solution in all Northern European countries.
The power of softPOS
Now, store employees can advise to and guide customers whilst being equipped with a mobile payment terminal to enable customers to pay immediately on the shop floor instead of having to walk over to the counter and stand in line.
Nets will distribute the Softpay application as an excellent addition to existing Nets payment terminals.
"In the future, we foresee many stores will have a combination of physical payment terminals and app-based terminals. Overall, the market for payment terminals will grow thanks to innovations like the Softpay mobile payment application," said Patrick Höier, Chief Commercial Officer, Nets.
"We could not have found a better partner than Nets for the launch of the Softpay softPOS application. We have great expectations for the partnership," said Jesper Thor Rasmussen, CEO, Softpay.