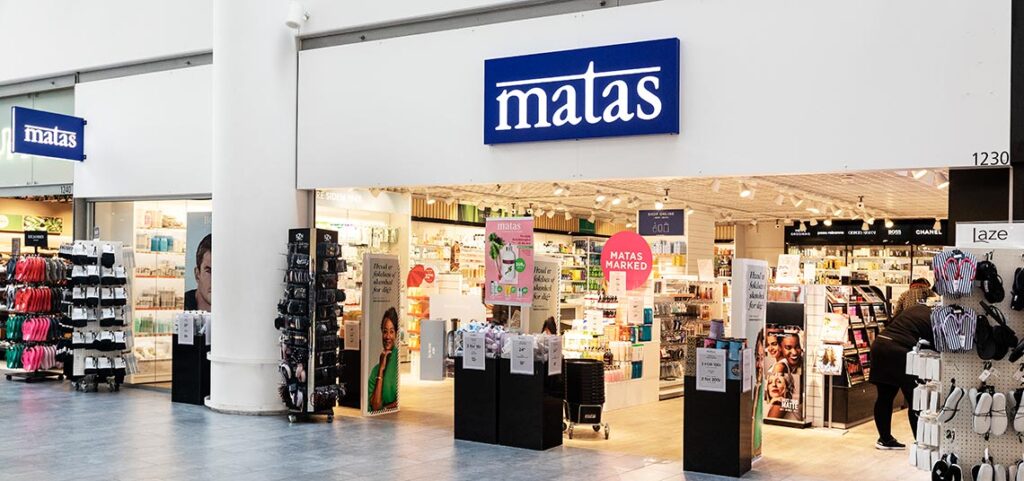 Matas will be adopting Softpay tap to phone payment application as a different mobile point of sales solution, which will enable its store employees to advise customers on the shop floor and also receive payment away from the counter. Matas is one of Denmark's most recognised and most reputable brands.
Our tap to phone solution
The Softpay solution, which can be downloaded to existing Matas Android devices, turns them into contactless payment terminals. Over time this will enable Matas to reduce the number of counters in the stores and provide an even smoother customer experience. You can learn more about our solution here.
"Softpay mobile payment application will help drive even higher customer satisfaction. It will help us continue the focus on turning our skilled store employees into highly appreciated customer advisors able to complete sales on the shop floor," said Thomas Grane, CIO/CHRO, Director of Technology and Organization, Matas.