Fully integrated payment solution and infrastructure provider, Paynt and cutting-edge SoftPOS technology provider, Softpay, have announced a strategic partnership to meet the growing demand for contactless payment acceptance solutions. This collaboration aims to empower Independent Software Vendors (ISVs) and merchants to develop cost-effective and efficient payment acceptance solutions that seamlessly integrate with their existing or newly-built software.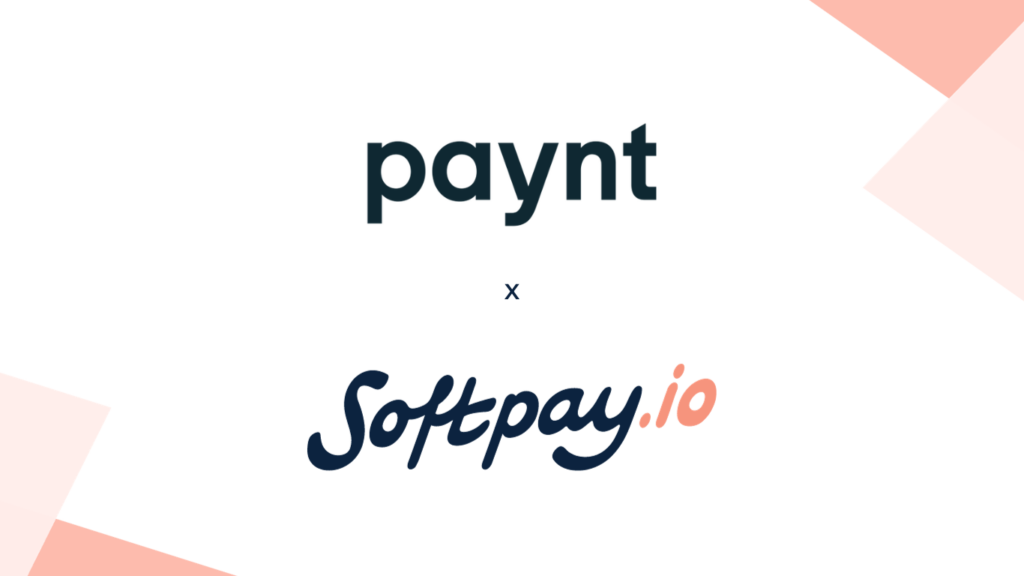 Softpay's App Switch solution stands out as one of the fastest and easiest ways to start accepting contactless payments using an Android-based device of choice. The solution is available for download from Google Play and can be used in standalone mode or, through simple integration steps – linked with another mobile or web application that calls for contactless payment acceptance.
"The combination of Paynt's fast onboarding process and Softpay's easy to download and activate SoftPOS solution is a winning combination and Softpay has great expectations for the collaboration with Paynt. Already by now, the collaboration has already resulted in great customer stories in multiple European markets." Ivan Sandqvist – Founder of Softpay.
As contactless payments become increasingly popular, software vendors are working to accommodate various needs, such as accepting tips, self-service scanners, and Android-based contactless readers. Data from the European Central Bank shows that 62% of all card payments at euro-area point of sale (POS) solutions in 2022 were contactless, a significant increase from 41% in 2019. Additionally, cash has been losing its predominance in overall POS payments, dropping from 72% in 2019 to 59% in 2022.
ㅤ
The strong demand and favorable attitude towards contactless payments from the general population require a product offering that is reliable, dynamic, and can be integrated with a full range of other payment solutions. Paynt and Softpay are well-positioned to meet market needs, with Paynt serving as the go-to payment infrastructure provider for thousands of merchants and Softpay fully dedicated to building best-in-class contactless payment acceptance solutions.
"We are witnessing first hand the rapid shift towards contactless payments, and by teaming up with our friends at Softpay are well placed to address these market needs. Our joint efforts have already yielded incredible results, and we are excited to combine our expertise to deliver new solutions for our existing and future customers. Together, we aim to simplify and enhance contactless payment experiences." Sam Kohli – Founder of Paynt
Published initially in Fintech Finance News.
Take payments anywhere
Turn your Android device into a payment terminal today.