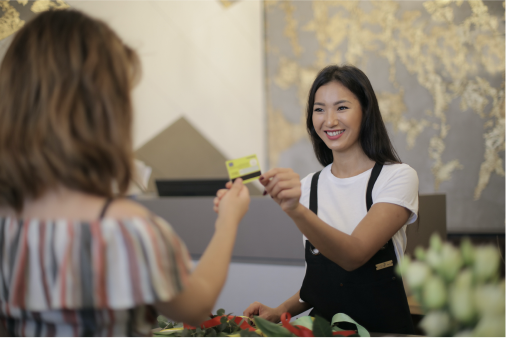 Salling Group, Denmark's largest retailer, has introduced the new Softpay tap-to-phone payment application, which is an excellent alternative to physical payment terminals in stores where employees give advice to and guide customers in their search for the right product.
Salling Group employees in selected stores and departments equipped with an Android device for scanning goods, e.g. refilling shelves, will now be able to receive contactless payments on the same device.
Softpay's tap-to-phone app
The device becomes a multi-purpose device with all existing functionality, a cashier system, and the Softpay payment application. Learn more about Softpay mobile payment product here.
"We have high expectations for the Softpay solution and believe that it can help us provide an even better customer experience in our stores," said Jens Freiberg, Group Director IT Business Process Management, Salling Group.