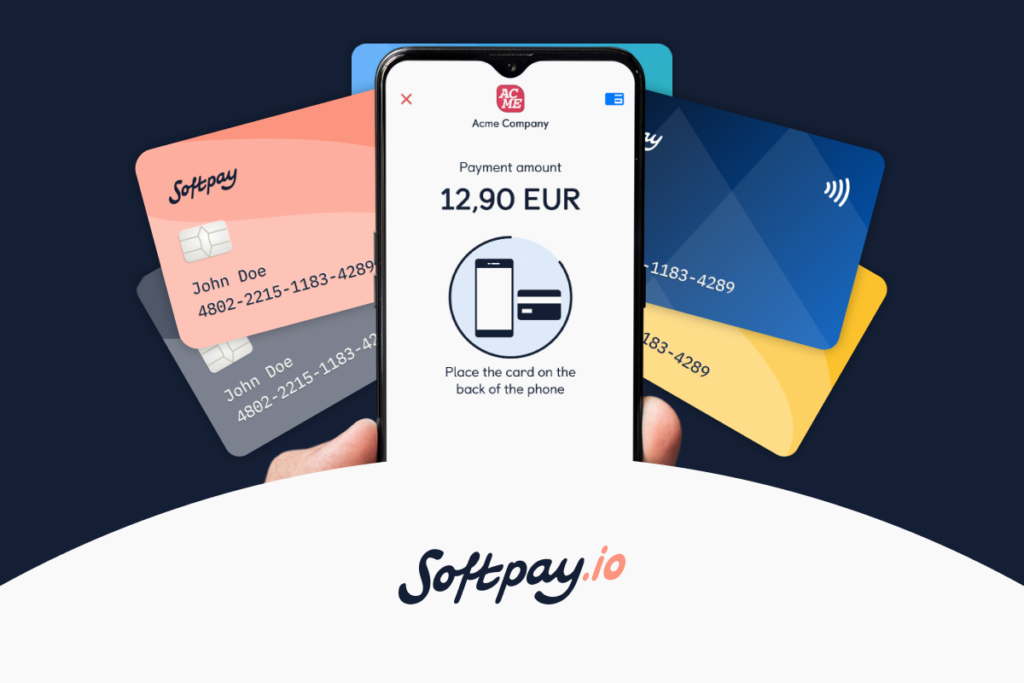 Softpay, a leading solution provider in the SoftPOS space, announced today that it has raised a further $5 million in funding led by Brightfolk A/S. Other investors to date include the founders of ePay as well as Jeppe Christiansen from Maj Invest. Softpay plans to use the funding to continue its accelerated growth by expanding its operations within Europe and the UK, investing in new hires, and introducing its secure payment solution that eliminates the need for an expensive hardware-based card terminal to the retail, entertainment, health and leisure and travel sectors. Softpay has partnered with Nets to secure agreements with the Salling Group, Matas and several other small-medium stores. 
The POS Terminals market size exceeded USD 65 billion in 2021 and is projected to expand at over 10% CAGR from 2022 to 2028. Coupled with this, the number of smartphone subscriptions worldwide today surpasses six billion and is forecast to further grow by several hundred million in the next few years. There is staggering potential for businesses that traditionally use costly and large physical card terminals in-store to move towards replacing these with Softpay's cloud and software-based payment solution. With the Softpay product in hand, a salesperson can easily connect with a customer browsing in-store and seamlessly assist with an electronic payment with either a payment card, mobile phone, or a smartwatch. Feedback from customers such as the Salling Group and Matas, who have both implemented Softpay's solution believe that the system is user-friendly and helps to enhance customer service by bringing the salesperson closer to the customer and providing a great shopping experience for all involved.
"Softpay has developed an innovative, scalable, and user-friendly solution in which we see great potential. We want to help make Softpay a global player and therefore, we, along with existing investors, have chosen to provide the company with additional growth capital," stated Lise Kaae, CEO of Brightfolk.
"With our 30 plus team of payments/EPOS experts, we have succeeded in developing one of the market's most user-friendly and advanced SoftPOS solutions, where security and technology help push the boundaries of what is possible without a traditional physical card payment terminal. By sharing this venture with Brightfolk, we are further solidifying and delivering on our vision. We are looking forward to working together to make Softpay a leading player globally," comments CEO Craig Jacoby of Softpay.
About Brightfolk A/S (website)
Brightfolk A/S is part of Heartland A/S a holding company representing the interests of the owner family with a spirit, actions and outlook that are founded on the family's values. Heartland has the greatest respect for the people they work with, the environment we live in and the society we are part of. Heartland provides investment services and enter partnerships i.e., within fintech and retail.