Protect your business against payment breakdowns
With Softpay, any business can have an inexpensive payment terminal solution to protect from cyber attacks or payment infrastructure breakdowns.
In the case of an emergency, Softpay can be preinstalled and ready on your mobile devices, ensuring that your business is always up and running.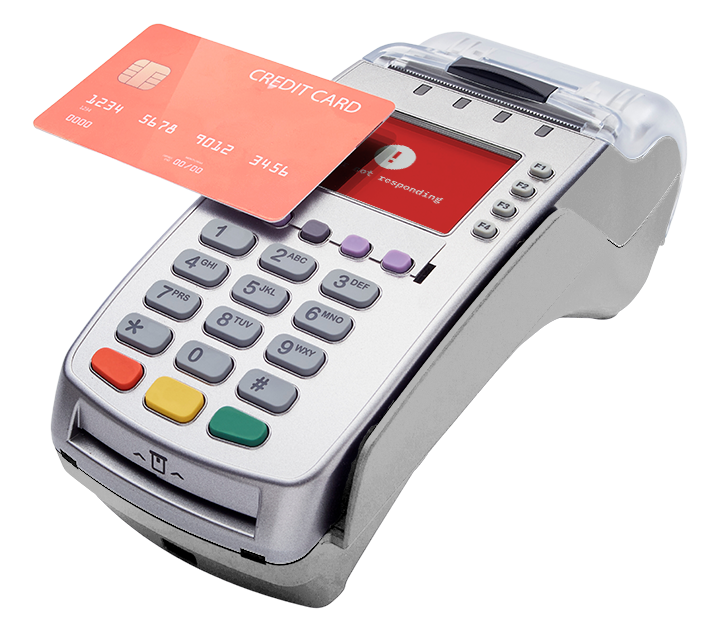 Why go with Softpay?
Protect against cyber crime
Payment terminals are a primary target for cyber criminals. With Softpay you will always have a payment terminal alternative on stand-by in case your other systems fail.
Maintain transaction volumes
Ensure smooth and uninterrupted payment transactions. Provide positive customer experience by always being able to take payments and reduce delays and long lines. So long, lost sales.
Added value to existing solutions
Having peak hours or busy periods? With Softpay you can quickly setup additional payment terminals on-demand to reduce customer wait times and prevent long queues.
Same or another acquirer
You can choose to setup your additional Softpay terminals using your existing acquirer or you can choose a completely new one.
How we helped 7-Eleven
7-Eleven in Denmark recently suffered a ransomware attack, shutting down all its systems, including payment. Downtime meant a large daily loses. Softpay was distributed as an alternative allowing 7–eleven to serve customers as usual. 7-eleven now has permanent emergency licenses.
Protect your payments today
Get in touch with our sales team
and make your payment terminals work anytime