Yonoton, a prominent provider of digital omnichannel ordering and customer engagement solutions, has partnered with Softpay, a leading tap-to-phone technology provider, to revolutionize Dyreparken's operational efficiency.  
Through this collaborative effort, Dyreparken.no, Norway's largest and most well-known family and tourist theme park, has harnessed the power of SoftPOS technology to enhance its mobile workforce capabilities and eliminate manual work hours.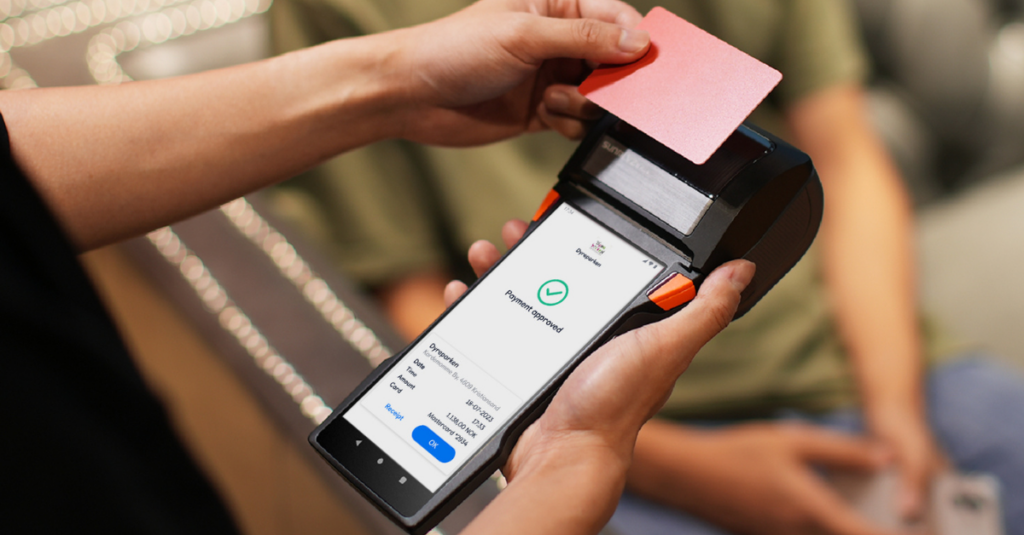 A Seamless Solution for the Theme Park 
Before embracing the Yonoton POS combined with the Softpay app switch payment solution to handheld POS's, Dyreparken faced a critical challenge. During peak seasons, the theme park needed help to scale its payment acceptance processes efficiently. With limited traditional payment terminals and the need to manually record sales of payment terminals to POS, they encountered errors and inefficiencies in their operations.  
Dyreparken's adoption of the Yonoton and Softpay solution has significantly impacted their operations. This tap-to-phone solution has been employed across multiple locations within the park, improving the customer experience and streamlining transactions. Whether at the night show, where employees serve seated guests or those on their way to the outdoor theater, or at smaller kiosks offering various products, the solution has provided remarkable flexibility and convenience.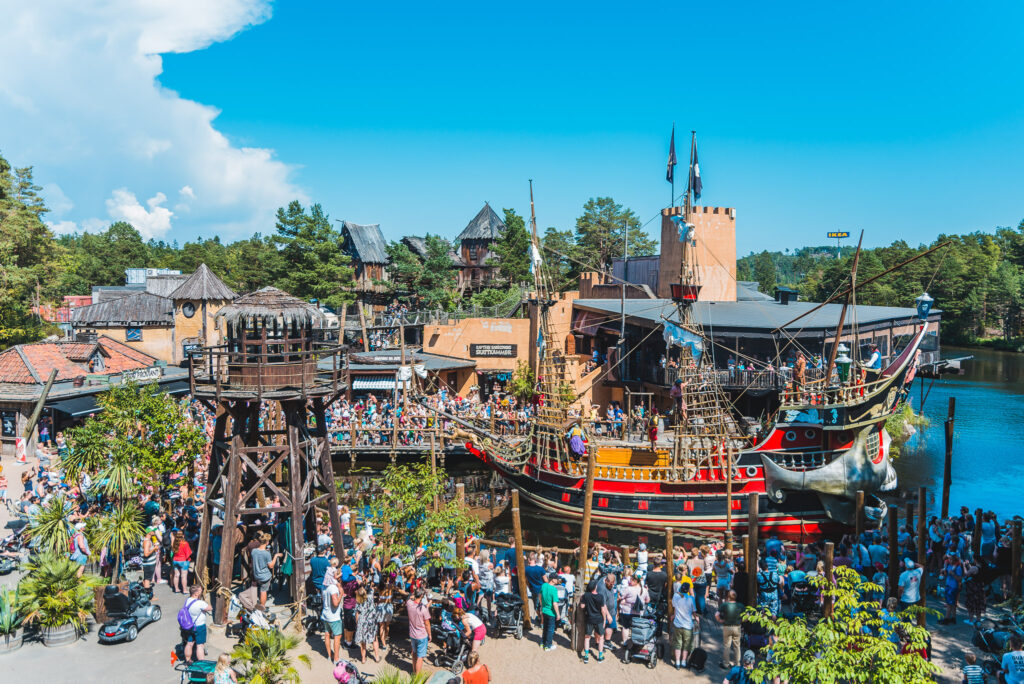 Unlocking Mobility and Efficiency 
One of the standout benefits of the Yonoton and Softpay solution is its mobility. With all the necessary tools integrated into a single device, the Sunmi V2s Plus, and the capability to operate on cellular networks, Dyreparken is no longer constrained by the availability of Wi-Fi or LAN connections.  
ㅤ
This flexibility allows them to establish additional outlets during peak seasons, overcoming the limitations of their existing infrastructure.  
"Mini-pos experience is something we have sought for many years. It covers an area for which we hadn't found good solutions that are integrated in the same way as other POS devices to the same POS system," said Vidar Skåra, IT manager at Dyreparken. 
Thanks to the partnership between Yonoton and Softpay, Dyreparken has optimized its payment operations, eliminated manual work, and improved its overall customer experience. This successful collaboration represents a remarkable transformation in the way theme parks manage their payments, setting the stage for a bright and efficient future.  
 "Yonoton has been partners with Dyreparken since 2019 providing them a mobile ordering, Point-of-Sale and self-service solutions throughout the park. Yonoton's Mini-POS powered by Softpay's payment solution has been a great addition to Dyreparken with over 30 handheld units being used actively over the high season", says Teemu Karenius, CEO at Yonoton.

Interested to start using the tap-to-phone solution in your business? Get in touch with us at sales@softpay.io
Accept contactless payments
Turn your Android device into a payment terminal today