Our partner Paynt, a SoftPOS technology provider, posted on Linkedin an excellent example of a SoftPOS use case during music festivals, outdoor events, and lively parades. This is why business needs a Softpay mPOS terminal solution that transforms any Android device into a payment terminal.
Autumn is the perfect time to reflect on the summer. And all we can say – it was hot! 🔥

It was busy with vibrant events across Europe and payment solutions that offer ease and convenience have been key to the success of these gatherings.

SoftPOS has emerged as an optimal payment method – downloadable and usable anywhere, anytime. Our valued partner Blynk leveraged SoftPOS this summer to enable smooth payment operations at multiple music festivals, beach events, and lively parades in sunny Malta. 🥁

When Blynk needed a contactless payment acceptance solution to integrate with their custom-built POS system this spring, the Softpay mPOS terminal was their top choice, with Paynt as their go-to acquirer.

Together, our teams worked quickly to provide exceptional payment processing capabilities for Malta's biggest festivals and events. With Paynt's rapid onboarding and Softpay's quick App Switch solution, we enabled over 200 active terminals that merchants could freely use on their choice of devices. 📲

Partnerships like this make seamless payment experiences possible, allowing events to create magical moments that attendees will remember long after.

Thrilled to be working together! 🤝

#acquiringasaservice#paymentsolutions#paymentsystems#paymentprocessing#paymentsinnovation#paymentacceptance#contactlesspayments#SoftPOS#fintech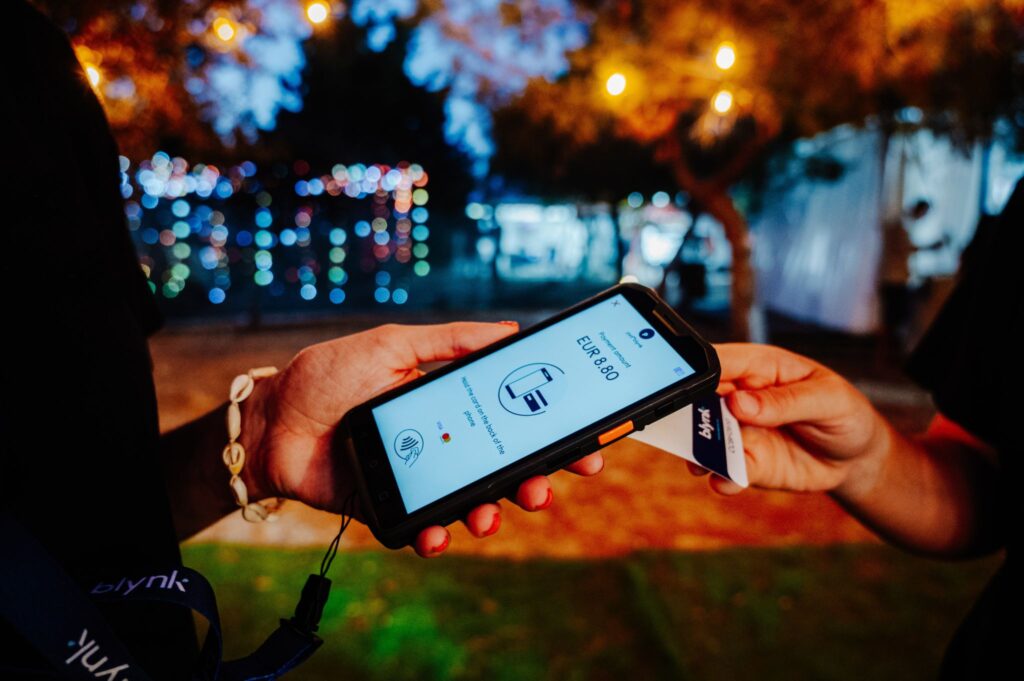 Softpay, mPOS terminal, is easy to setup and integrate. Check out our SoftPOS integration page and start using Softpay today.
Explore more about integrations
Join our developer community to learn more about integration options and tools.